Tom Baker
Trumpet
Tom is originally from Minneapolis, MN, and studied Trumpet at UW-Milwaukee, the Wisconsin Conservatory of Music, and with Renold Schilke (principal trumpet of the Chicago Symphony.) Tom has more than fifty years of professional performance experience, taking his first professional gig at the age of 16 and is currently a Getzen Artist. Tom toured as lead trumpet for the Stan Kenton Band and with Buddy Rich. Additionally, Tom has backed up performers such as Natalie Cole, the band Chicago, and Frank Sinatra, Jr, among others. Tom's career has taken him around the world, but he now calls the Northwoods home. Tom joined the Conservatory staff in 2020.
Brenda Bant
Woodwinds, Brass, Percussion, Voice, and Piano
Conservatory faculty member since 2016. Brenda Bant holds a Bachelor's degree in Instrumental Music Education from UW-Stevens Point, and a Master of Arts in Education from Viterbo University in LaCrosse. After 33 years of teaching instrumental music, she retired in June of 2016 from AV-W & MHLT Elementary Schools. Brenda specializes in trombone, and has additional training in the instruction of piano. Brenda enjoys playing at her church, in the Celebration Brass Quintet, the Lakeland Community Band,  and performing in the pit orchestra at  LUHS musicals. In her free time, Brenda directs the Hand Bell Choir at Ascension Lutheran Church, and works part time at Lori's Flower Cottage in Woodruff.
Peggy Grinvalsky
Art
Conservatory faculty member since 1997. Peggy is a studio artist focused in drawing and painting, as well as an illustrator who is experienced in all aspects of book illustration and brochure design. Her background includes murals, museum scenic design and large art, illustration and photography. She has a Bachelor of Fine Arts degree from the University of Kansas and worked toward a Masters of Fine Arts in drawing and painting at the University of Americas, Mexico City, Mexico.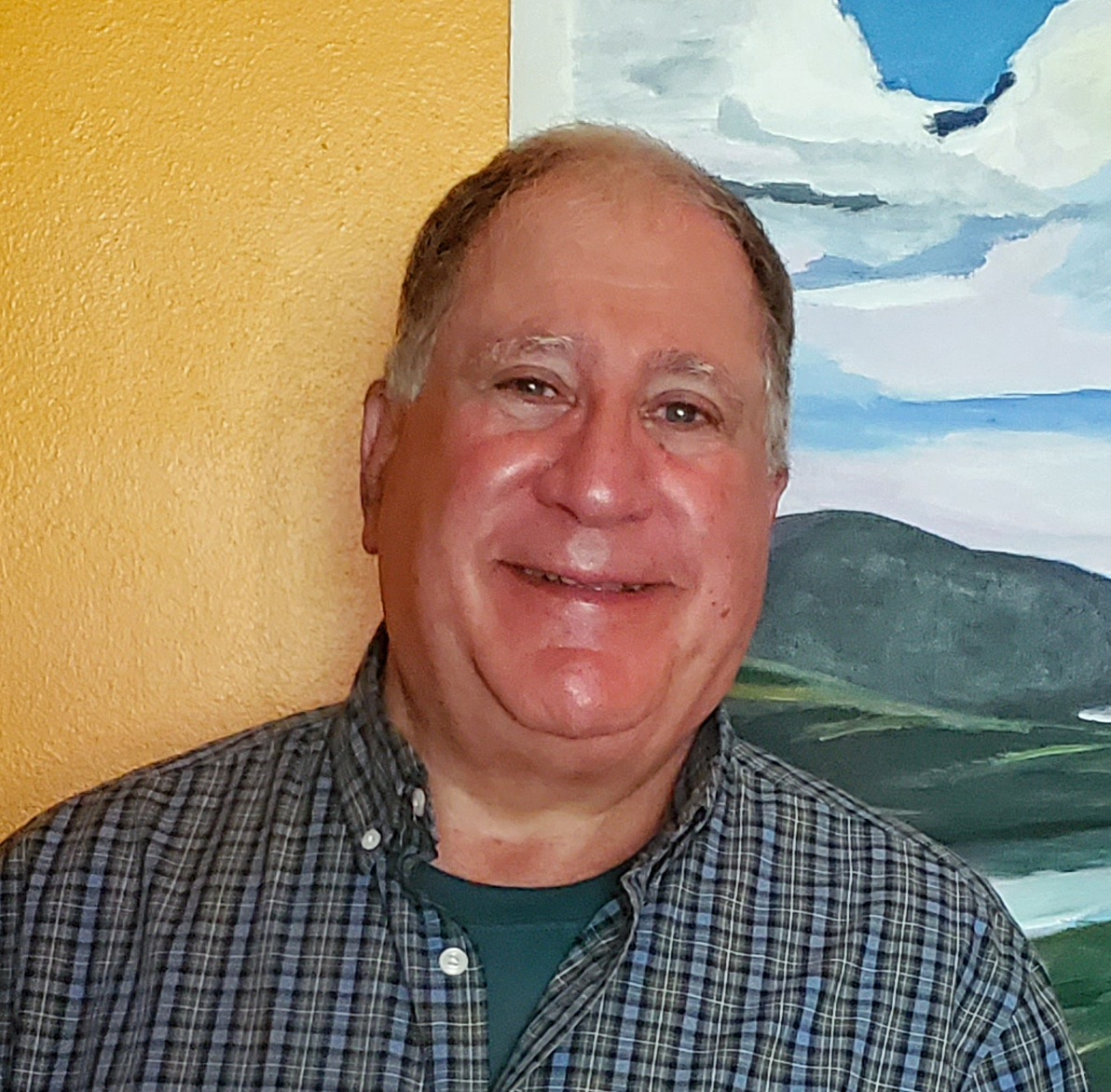 Howard Honig
Photography
Howard is a second-generation photographer.  He studied at Columbia College in Chicago and was a  City of Chicago press staff member.  His impressive experience includes covering Chicago Mayors Michael Bilandic, Jane Byrne, and other political figures.  His professional portfolio includes photojournalism, product photography, weddings, and events.
Marie Marin
Piano
Conservatory faculty member since 2000. Marie holds a Bachelor degree in Music Education from Luther College in Decorah, Iowa. In college, Marie sang with the Nordic Choir under the direction of Weston Noble. Marie has taught elementary music in the public schools of Wisconsin, Minnesota and New Mexico. Marie started teaching piano lessons as the age of fifteen. In addition to teaching at the Conservatory, she accompanies the Campanile Chorus and students of the Lakeland High School Choir. Marie also sings with the Campanile Chorus and Bella Voce. Marie also sings in the Ascension Lutheran Church Choir and occasionally plays the organ or piano for worship services.
Carolyn O' Brien, NCTM
Piano
Conservatory faculty member since 2013. Carolyn has taught private piano instruction for 18 years. Carolyn has been a church pianist for 17 years. Carolyn has organized and conducted piano camp at Old School After School Care in Rhinelander with the purpose of introducing the joy of music making to the children. Students participated by playing and singing simple songs, using the piano as well as homemade rhythm instruments. Carolyn keeps a busy schedule in addition to teaching. She is an accomplished accompianist for student solo and ensemble competitions and performs at church and assisted living facilities. Carolyn is a nationally certified music instructor through MTNA, the Music Teachers National Association. 
Darrell Tarnow
Guitar, Mandolin & Banjo
Conservatory faculty member since 2010. Darrell has taught guitar at Beihoff Music, Walker School of Music and the DAL Music Studios.  He plays guitar and sings with a contemporary music group called "Tamarack" led by Greg Thomas at Ascension Lutheran Church in Minocqua.
Bernie Thompson
Guitar, Banjo, Harmonica, Songwriting
A northwoods resident since 1994, Bernie Thompson is a popular local singer/songwriter that enjoys playing a wide variety of music including rock, country, blues, folk and bluegrass. Playing guitar since 1976, Bernie studied guitar in the Janesville Wisconsin area for 9 years before becoming a professional. Over the years he has played rhythm guitar, lead guitar and bass guitar. In 2010 he started performing solo shows of cover songs and original music utilizing guitar and harmonica and continues to perform solo shows, work on new music and guitar techniques as well as occasionally collaborating with other musicians for special shows. Bernie is excited to join the Campanile Conservatory staff in 2021 to teach guitar and share the knowledge he has gained during his many years of learning, practicing and performing music.
Laurie Timm
Flute & Voice
Conservatory faculty member since 2009. Laurie coaches Flute and Voice. She studied music, dance and theatre at Rockford College and additional studies at Northern Illinois University. After college, Laurie performed in and choreographed many musicals in local theatre and at neighboring colleges. In Illinois, she sang with the Elgin Symphony Orchestra, DuPage Symphony and West Suburban Symphony. She has written and arranged music for both flute and vocals. Laurie currently plays piccolo and flute in the Lakeland Community Concert Band and the Rhinelander Area Community Band. She also sings in the Campanile Chorus, founded and sings in the a cappella group Bella Voce, church choir in Manitowish Waters, and the Hymns & Hyrs in Rhinelander. She has also performed on the Campanile stage in several plays and musicals, as well as multiple solo concerts.  
Ruth Warbalow
Piano & Voice
Conservatory faculty member since 2011. Ruth graduated from UW-Milwaukee with a Bachelor of Fine Arts Degree and from the UW-Whitewater with a Master of Music Education degree. Ruth taught general and vocal music at MHLT Elementary School for thirty-four years and directed a local adult church choir for twenty-six years. A lifelong piano player, Ruth accompanies The Northwoods Hymn Festival, Trillium-a vocal trio, Lakeland Union High School choris and musicals, local soloists, church services, weddings and funerals.